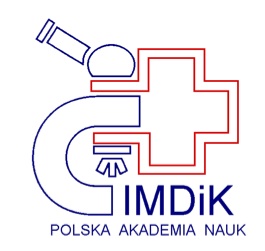 On June 9th 2018, our Institute participated in the 22 Science Picnic of Polish Radio and the Copernicus Science Centre, this year dedicated to "Movement".
In our stand, organized by doctoral students of MMRC PAS together with research workers, the audiences of various ages attended scientific presentations about body in motion, participated in the virtual 3D trip through various brain structures, as well as had a chance to prepare slides for microscopy. Interactive models of synapse and nervous signal transduction also attracted a lot of attention.   
We hope that all visitors had a chance to broaden their knowledge about organization of scientific laboratory, as well about nervous system structure and functioning, and generally had a good time, what could be seen on the pictures taken during presentations.