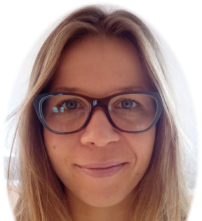 Tylko dwa zespoły badawcze z Polski – w tym zespół IMDiK – znalazły się wśród laureatów Konkursu JPco-fuND2 Call 2020 organizowanego przez największą globalną grupę badawczą JPND (EU Joint Programme – Neurodegenerative Disease Research). Konkurs obejmował tematykę związaną z wykrywaniem wczesnych objawów chorób neurodegeneracyjnych – Linking pre-diagnosis disturbances of physiological Systems to Neurodegenerative Disease. Złożono 170 międzynarodowych wniosków, a finansowanie otrzymało 14 projektów na łączną kwotę 15,5 mln EUR.
Zwycięski projekt, w którym polskim zespołem pokieruje dr Michalina Wężyk z Zespołu Kliniczno-Badawczego Chorób Zwyrodnieniowych CUN naszego Instytutu to PreSSAD - Przedobjawowe zaburzenia synaptyczne w chorobie Alzheimera (Presymptomatic synaptic disorders in Alzheimer's Disease). Będzie on realizowany z udziałem partnerów z Francji, Holandii, Szwecji i Węgier.
Serdecznie gratulujemy!